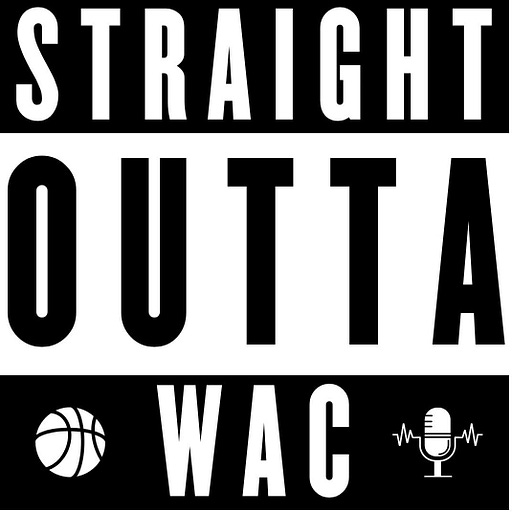 Feb 23 • 20M
Wolverine Weekly with Colby Leifson
Former UVU guard joins the podcast today.
All about WAC Hoops with analysis, conference updates, and power rankings.
Former UVU guard Colby Leifson jumped on the podcast to talk about the Wolverines this afternoon. Leifson played at Utah Valley for the past two seasons and was part of the 2020-21 WAC regular season co-championship team.
Image courtesy UVU Athletics.