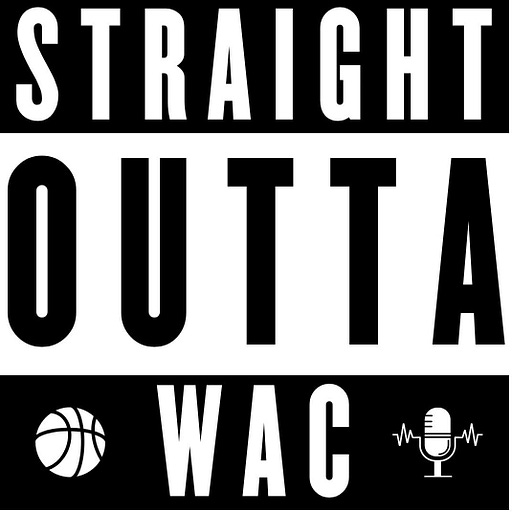 Mar 1 • 22M
The Sawmill Report with Matt and Kyle
SFA got a win on national television and has a big week ahead.
All about WAC Hoops with analysis, conference updates, and power rankings.
Kyle and Matt discuss SFA men's basketball as the Jacks have a big week in front of them. The Battle of the Piney Woods and a trip to Orem to take on Utah Valley. Opportunities aplenty for the Jacks.
Image courtesy Natalie Wright/SFA Athletics