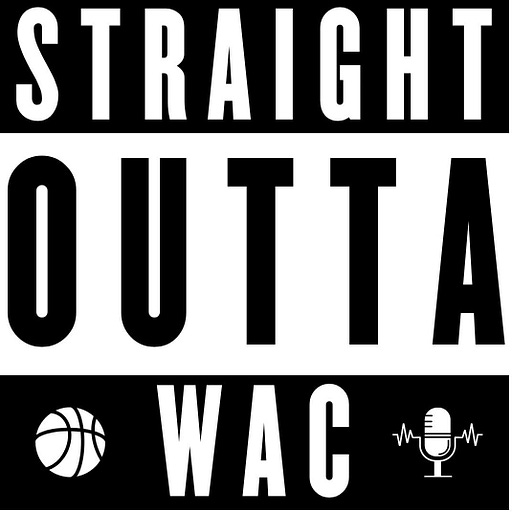 Feb 1 • 26M
Lancer Talk: CBU men split, CBU women impress
Voice of the Lancers jumps on to talk about the CBU men's basketball team and give a shoutout to the CBU women's basketball team.
All about WAC Hoops with analysis, conference updates, and power rankings.
The Voice of the CBU Lancers, Braiden Bell, jumped on the podcast to talk about the Lancers, the Texas two-step split, and how impressive the CBU women have been as of late.
Image courtesy CBU Athletics.