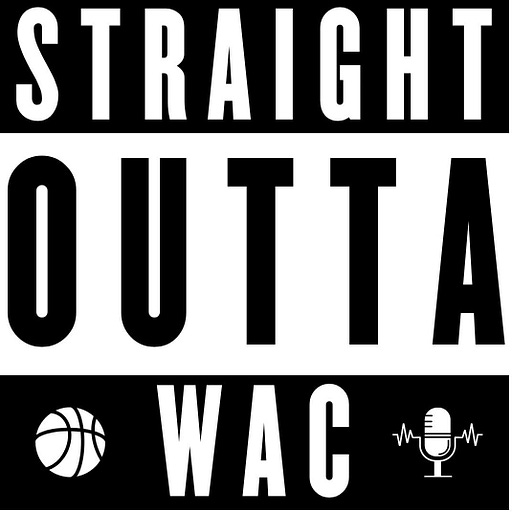 Feb 14 • 27M
Chat with Eddie Smith, UVU Baseball Head Coach
The second-year head coach jumped on to talk about 2022-23.
All about WAC Hoops with analysis, conference updates, and power rankings.
Eddie Smith is in his second year at Utah Valley. In his first season, the Wolverines hit the most home runs since 2010, rose 84 spots in the RPI and won the most games since 2016's title run.
Image courtesy UVU Athletics.